Financing Available
Click here for more info.
Turn Water into Fuel

CONGRATULATIONS! You now have the SIMPLEST
way to turn water into FREE ENERGY.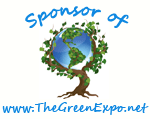 In Loving Memory of
Connect With Us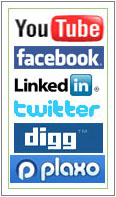 Now you can enjoy these benefits:


l Boost horse power and torque range!
Up to 30% increase in engine power.

l Average 20% to 50% increase in fuel economy!
Save $1000/year on gas.

l Get rid of harmful carbon deposits!
Remove excess carbon deposits from your engine as you drive.

l Pass previously failed SMOG checks!
Help clean up the air and prevent global warming.

l 30-day Cash-Back Guarantee on all parts.

l 1 Year Warranty on all parts.
Past Event Photos
---
The Green Expo
October 18th, 2009
Home World
July 18th - 19th, 2009
Recession Help Expo
June 28th, 2009
Venice Beach Eco Fest
June 27th, 2009
Street Smart
June 7th, 2009
Earth Fair 2009
April 19th, 2009
2009 Green CA Summit
March 16th - 18th, 2009